REINO IO
Logistics
Is a logistic investment & asset management platform created in joint venture by Warsaw based REINO Partners (a part of WSE listed REINO Capital) and London based IO Asset Management;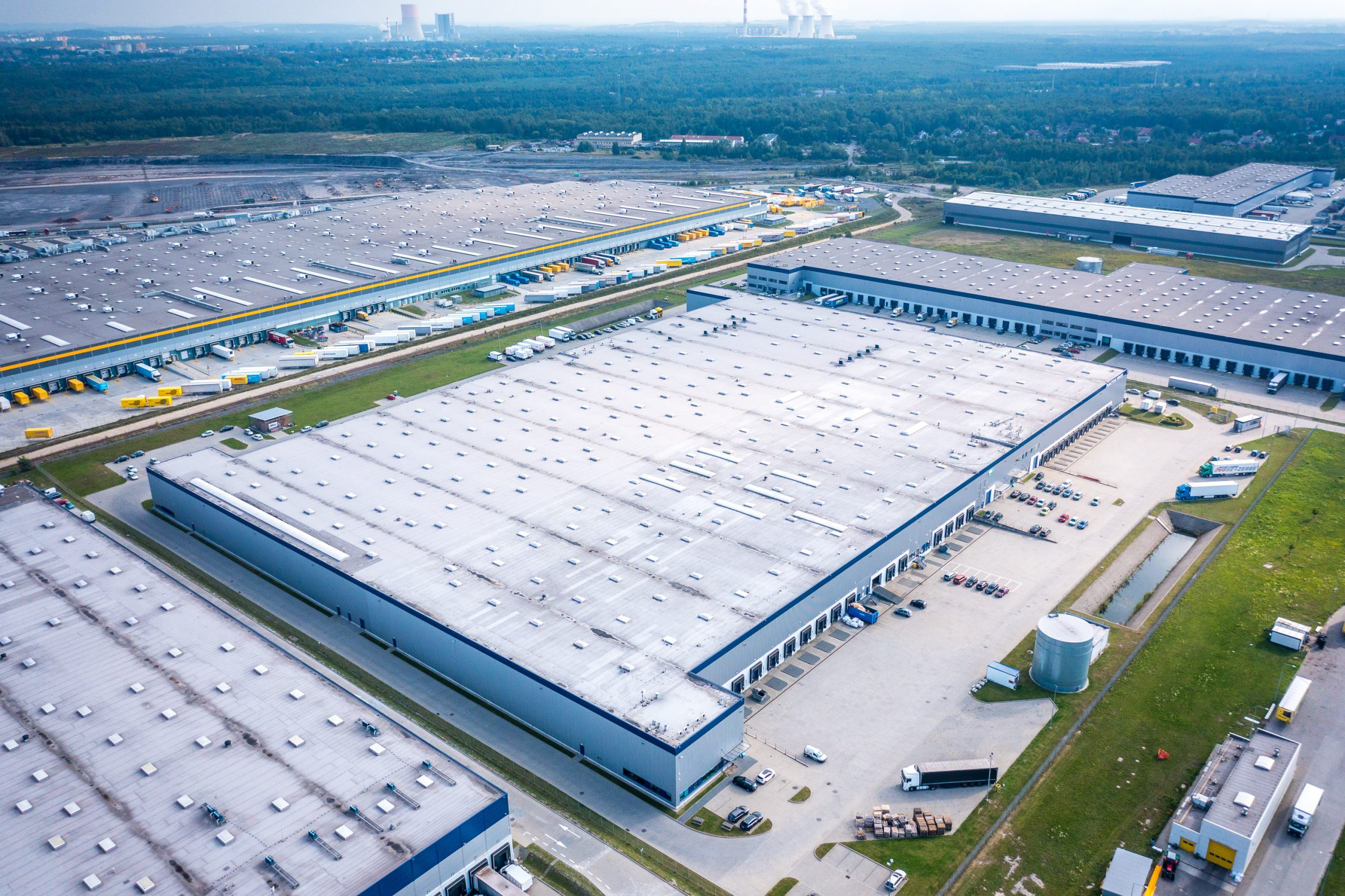 Created on the foundation of a long-standing professional relationship between the principals of REINO and IO, the bespoke platform provides investors access to:
Specialist sector expertise with demonstrable track record;
Local management expertise via an established platform and stable and experienced team;
Demonstrable pipeline of on and off-market investment opportunities.
The Management Team of REINO IO Logistics has been involved in transactions in excess of EUR 4.5 bn over last +25 years in CEE across all real estate asset classes and through different economic cycles.
The platform launched in 2019 and has since secured logistics assets under management in excess of EUR 200M throughout Poland.
REINO Group
was set up in 2010 and is a subsidiary of REINO Capital (RNC), listed on the Warsaw Stock Exchange Main Market and manages assets (AUM) of nearly EUR600 MM. The main focus was on office, logistics and residential sectors. The Group's partners include AZORA, Bluehouse, and recently Grosvenor and Partners Group.


IO Asset Management LLP
is a market leading UK logistics and multi tenanted urban logistics asset manager. Originally established in 1986 and relaunched with the backing of Grosvenor in 2012, IO has successfully implemented a series of joint venture vehicles with blue-chip institutional investors, private equity businesses, and family office clients including Grosvenor Group, Tesco Pension Fund and Quilvest.