O inwestycji
REINO IO Łódź is located in Widzew District, a neighbourhood situated on the eastern fringe of the city, 11 km from Lodz city center. Widzew is the most industrialized part of Lodz with strong presence of manufacturers such as Dell, GE Power Controls and Hutchinson that have attracted a multitude of subcontractors and suppliers to operate nearby, as well as the cargo terminal that is part of the China's One Belt One Road initiative, further transforming the area into one of Poland's core industrial hubs.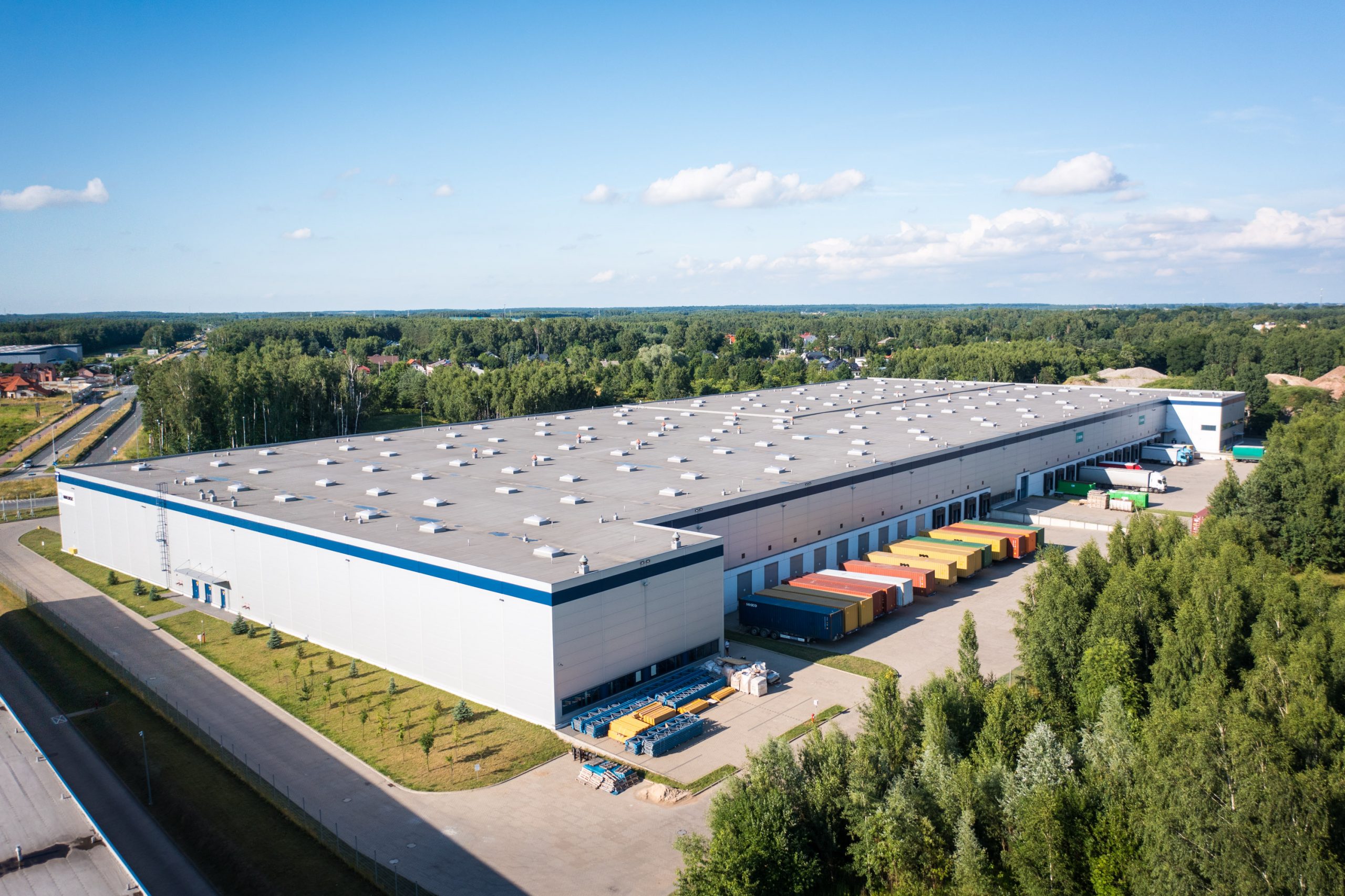 Adres:
Al. Ofiar terroryzmu 11 września 19, Łódź
Łączna powierzchnia:
6 m2
Gęstość obciążenia ogniowego:
> 4000 MJ
BREEAM certification:
q4 2022
powierzchnia magazynowa
3 m2
powierzchnia biurowa
3 m2
Opis dodatkowy
A standard rectangular shaped A class warehouse building. The building features a flexible layout and is easily divisible for various tenant configurations and features a total of 45 docks and 5 level entry doors.
The property is directly connected to a dual carriageway with a 3-minute drive to the A1 motorway. Through the A1 North, drivers may reach the Strykow Junction within 12 minutes and connect with the A2 motorway leading East towards Warsaw or West towards Poznan and Berlin. From the site, drivers can reach Warsaw within 1 hour and 10 minutes, Poznan or Silesia within 2 hours, Tricity within 2.5 hours and Krakow within 3 hours.
Another key junction is the A1/S8 in Tuszyn, an 11-minute drive south along the A1. The S8 Expressway (E67 Prague-Helsinki) is a triple carriageway road that Connects Wroclaw with Warsaw via Lodz and Piotrkow Trybunalski and serves as Lodz's southern Bypass. Driving west along the S8, drivers can reach the Wroclaw market within 2 hours.
Lodz has an inner-city ring road that connects all parts of the city – the DK14 to the east and DK1 to the west. From REINO IO Łódź, access to this ring road and Lodz's centre is a 12-minute drive .