Location
The properties are located in Koninko, Gądki municipality on Skladowa street by the S11 expressway, circa 5 km from the A2/S11 junction and 17 km from Poznan city. Due to the vicinity to key roads, the micro location is the main industrial and logistics hub in the region, hosting numerous parks logistic HUB.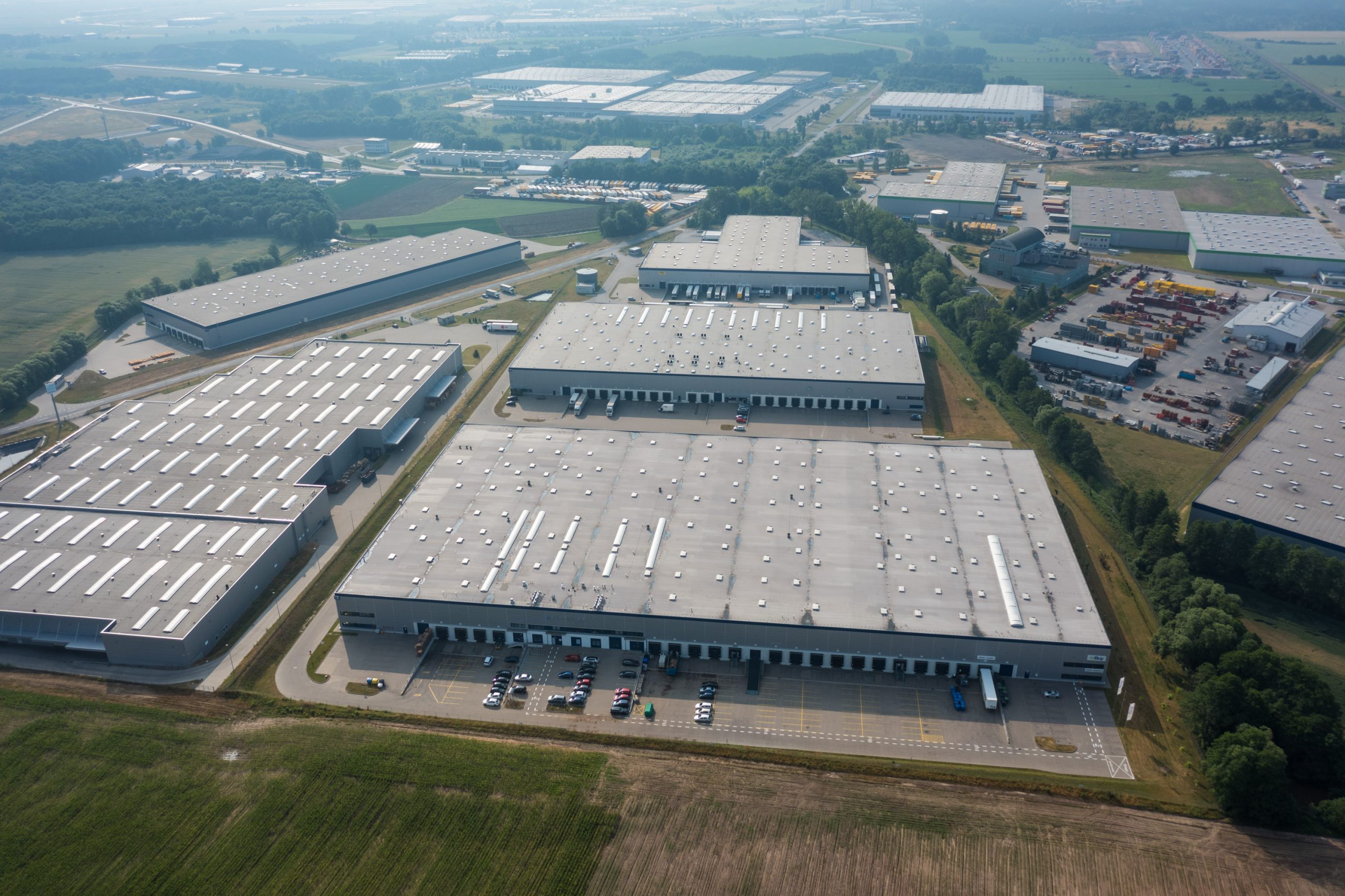 Characteristics of the object
Address:
ul. Składowa 1, 1A, 1B, 4, Koninko
Column grid:
22.5 x 12; 24 x 22
BREEAM certification:
q4 2022
warehouse space
65 539 m2
Description
REINO IO Poznań is a class A logistics park situated in Koninko, by Poznan's south-eastern city limits. The park comprises of 4 buildings which were developed between 2014-2016. The park benefits from central location next A2 motorway, one of the most important motorways in Poland connecting Warsaw and Berlin within 3 hours drive to each city.
Moreover, the location 17 km from Poznań eastern S11 Expressway (2 minute drive accessible), bypass for Poznań enabling access to all parts of the city makes the property attractive also for the future tenants' employees.
The public bus stop is located within 200m from the park.