O inwestycji
The asset is located in Jasionka, Rzeszow's northern district situated 10 km north of Rzeszow city centre, by the A4 motorway and the S19 Expressway. Jasionka is part of the S1 subzone of the Aeropolis SEZ, Poland's largest aviation hub.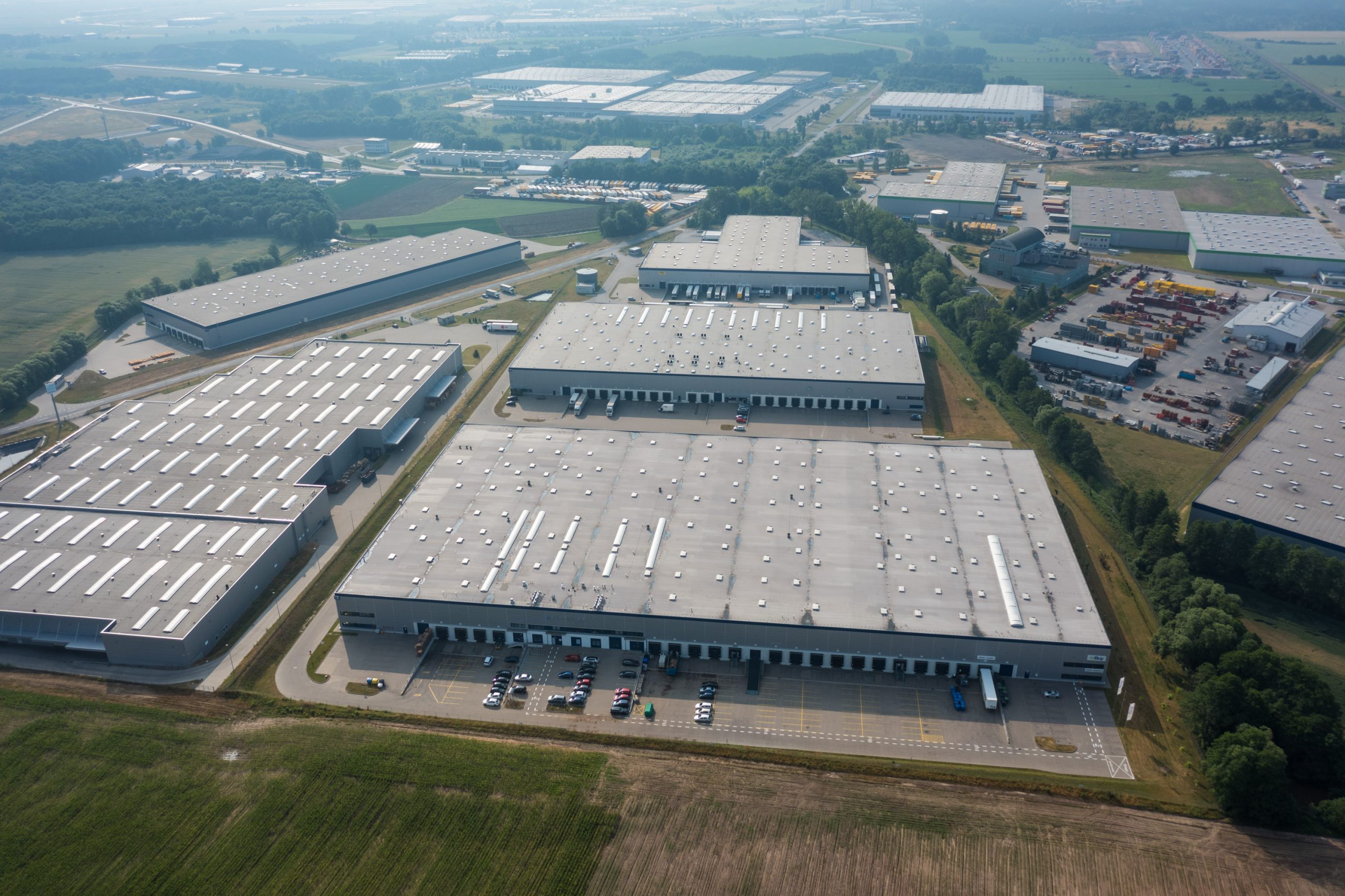 Łączna powierzchnia:
46 210 m2
Gęstość obciążenia ogniowego:
> 4000 MJ
BREEAM certification:
q4 2022
powierzchnia magazynowa
44 457 m2
powierzchnia biurowa
1 753 m2
Opis dodatkowy
REINO IO Rzeszow is a class A logistics park situated in Jasionka, directly adjacent to Rzeszow's international airport and along the A4 motorway. The park is accessible via 869 airport road, a 2-lane street that links the park with the road 9 to the west and the S19 expressway to the east.
The access to both directions of A2 motorway is located in Podbor, 5 km west of the site via road 869, where the A4 and road 9 intersect. The scheme is also situated nearby the S19 expressway, a major road which currently comprises 2 segments that run north of Rzeszow and connect it with the A4 motorway.